Italia in Aotearoa. Bossi brings an authentic Italian experience to New Zealand. Located at The Pacifica building on Commerce Street in Auckland's CBD, Bossi  transports you to the heart of Italy as soon as you step off the bustling city sidewalk. The Pacifica is one of a kind, setting the standard high for all who follow luxury living, as such it was important for Bossi to parallel the same quality and a truly unique offering. Owner/operator, Jenna Carter, explains "The decision to purchase the retail spaces and establish the Bossi brand in The Pacifica was an easy one. Becoming the food and beverage supplier for the building, as well as offering Auckland & New Zealand the chance to experience Italy like never before was the ultimate opportunity. It is also something extremely close to my heart coming from a large Italian family and growing up cooking in the kitchen with Nonna. There are generations of family recipes to share."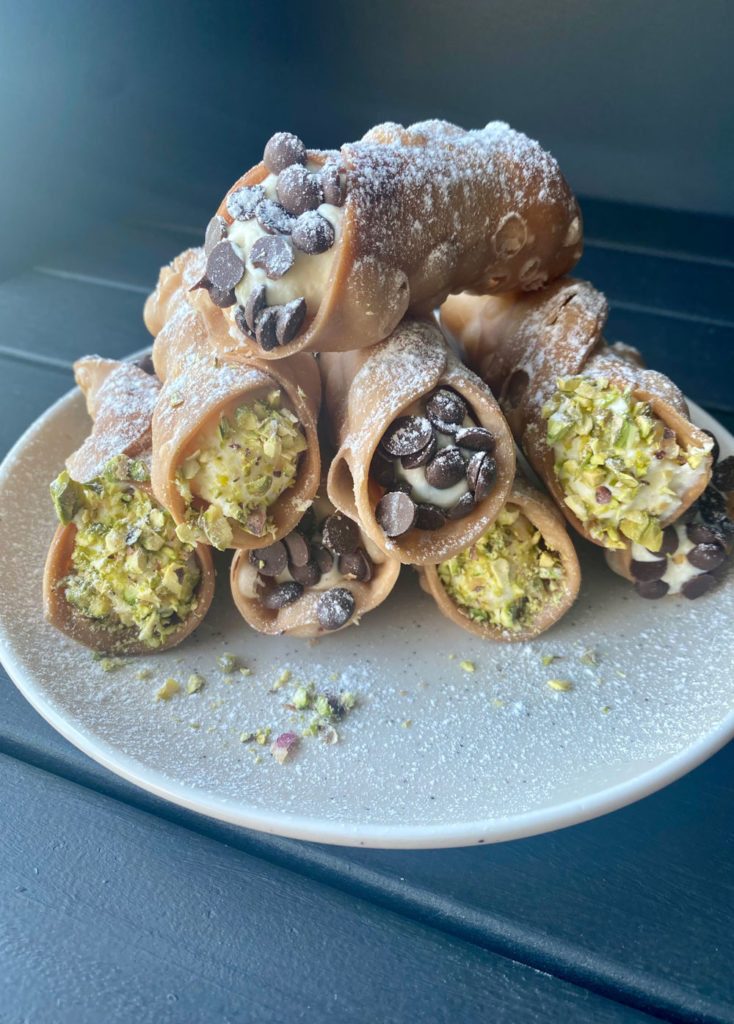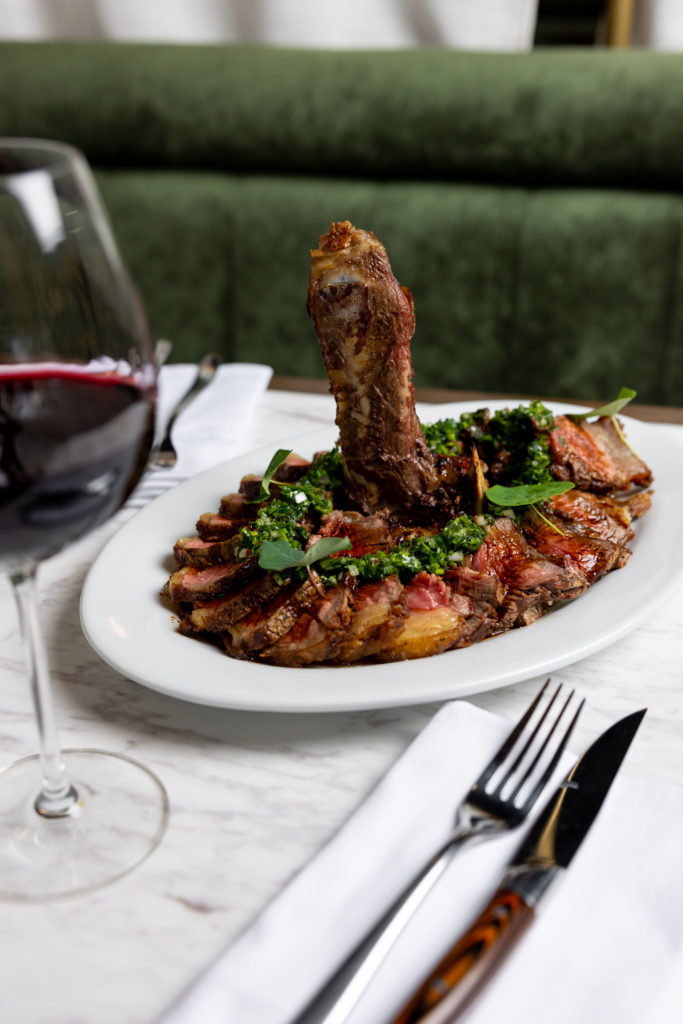 Based within the iconic The Pacifica building in the heart of Auckland's CBD, Bossi offers diners an authentic Italian experience and cuisine, with its flagship restaurant and bar Bossi, and authentic Italian deli Deli di Bossi, next door. Inspired by owner Jenna Carter's rich Italian heritage and helmed by esteemed Executive Chef Shaun Dowling, Bossi promises to transport diners to the heart of Italia – serving up contemporary Italian dishes using fresh and locally sourced ingredients alongside a premium wine list.
Shaun Dowling, Executive Chef, describes his excitement on Bossi, "I am passionate about different cuisine and foods. Born in Auckland, and living abroad for the last 12 years, I believe that food is everything we are. It is an extension of your ethnic feeling, your personal history, your region, your tribe and your experiences and memories with your grandparents. I specialise in Italian cuisine and I believe that mixing classic techniques and New Zealand customs with my passion for Italian food transforms my creations into authentic dishes. We all eat, but eating at Bossi takes you on a journey that will bring back the memories that we all miss and love. Leading the Bossi kitchen team is something I'm super excited to be part of. I believe that things happen for a reason, coming home and finding the Bossi family who share the same passion about Italian food and culture as myself."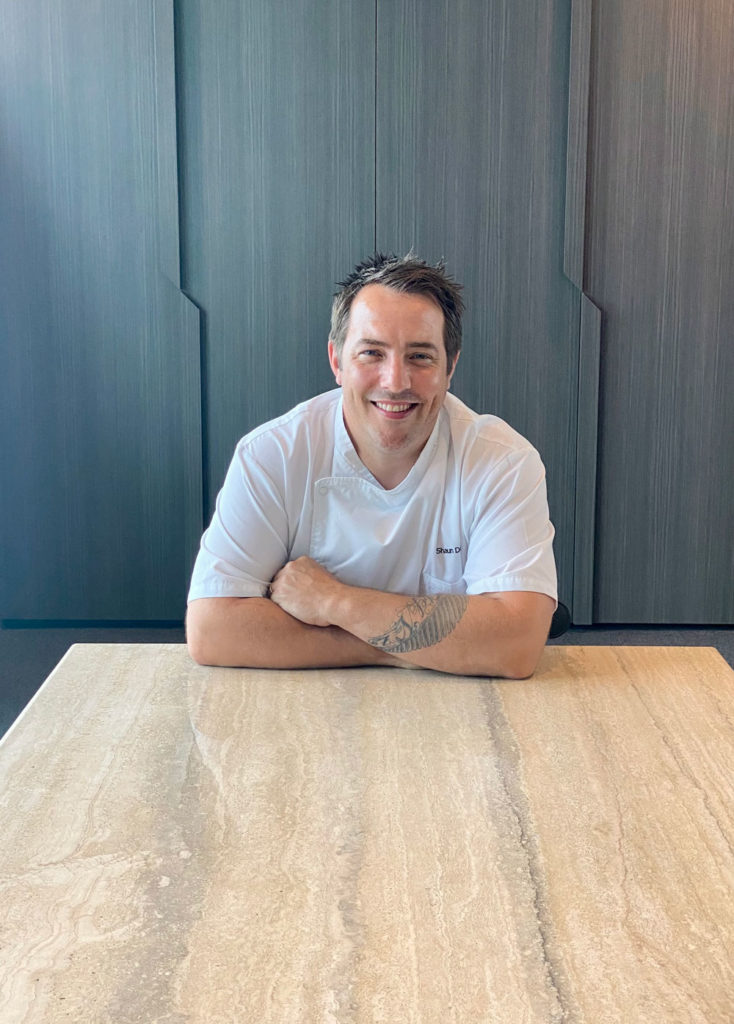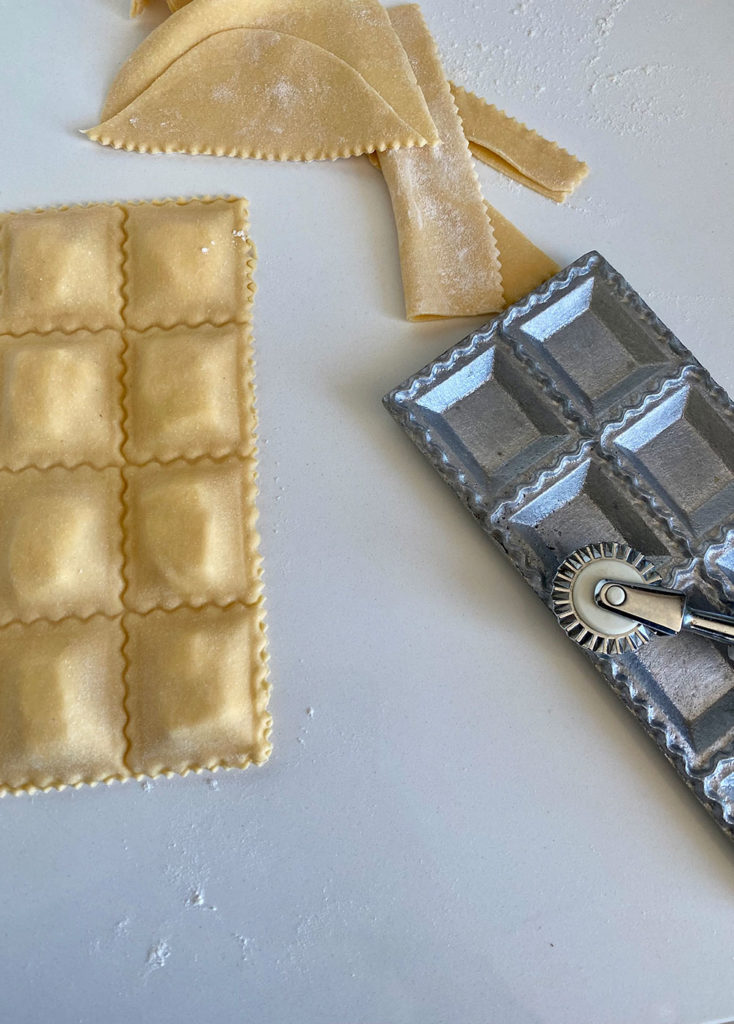 Designed by the Auckland based studio, CTRL Space, the Bossi concept and design was born from combining old with new. Italy is steeped in tradition and history but surrounded by the latest modern, luxury designs. With such a rich history, the focus of Italian design is to preserve the past, within modern architecture. It's the beautiful mosaic tiles, glamorous marble countertops mixed with the metal and wood accents in the furnishings coming together effortlessly.
Bossi encompasses modern design with traditional refinement and elegance. Luxury, sophistication and tradition.